PASTOR KISHA JORDAN
GET DELIVERED FROM THE SAINTS
I AM THE LORD THAT HEALETH THEE !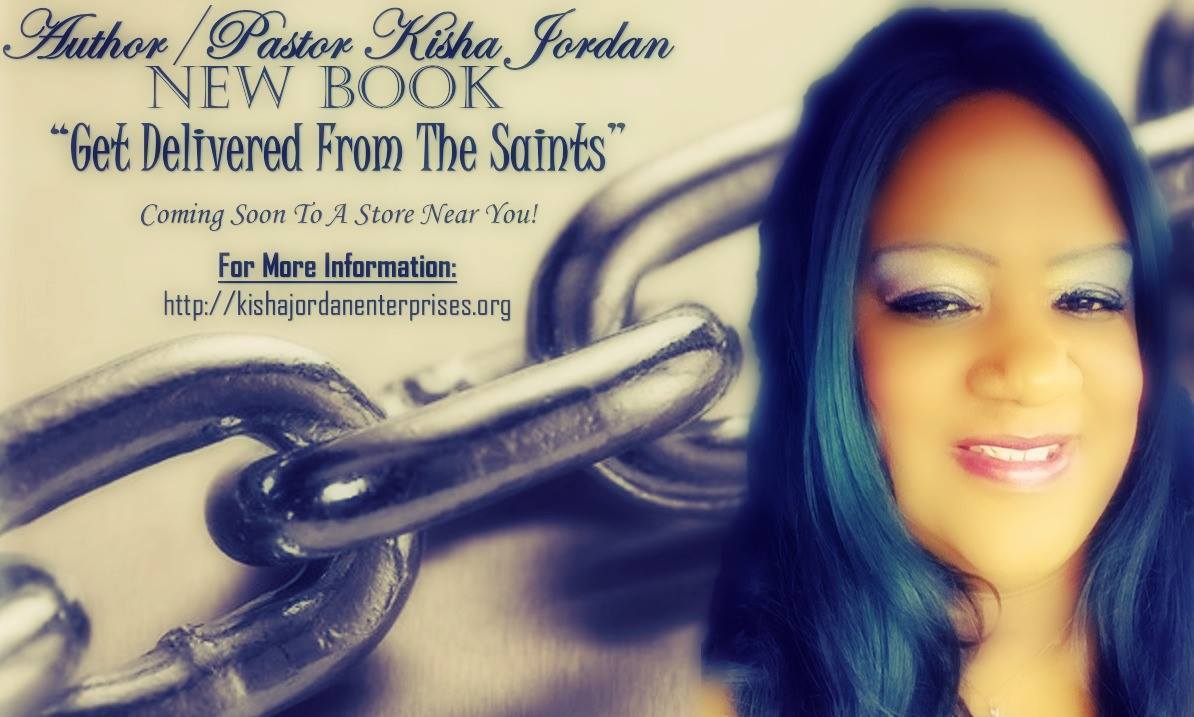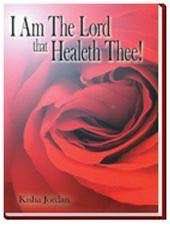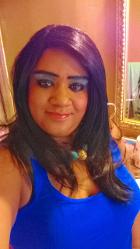 THE KINGLY ANOINTING

APOSTLE JANICE OWENS


DR. JEROME JORDAN
UNSTOPPABLE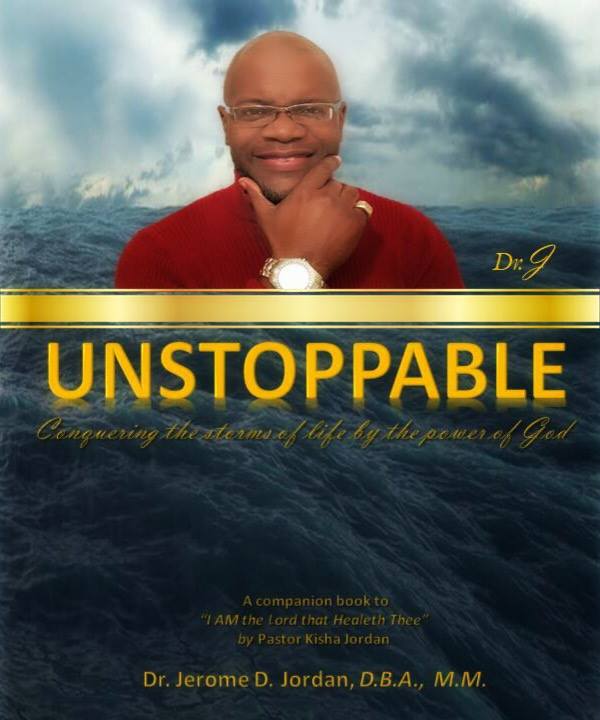 LEGACY & LASTING LEGACY

APOSTLE RON TOLIVER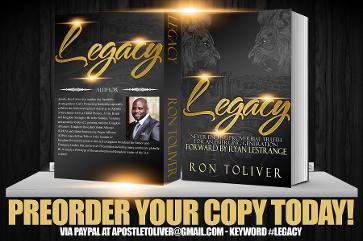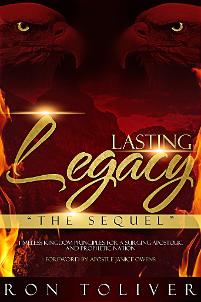 I'M ANOINTED FOR THIS
PROPHETESS ANGELA KIRKSEY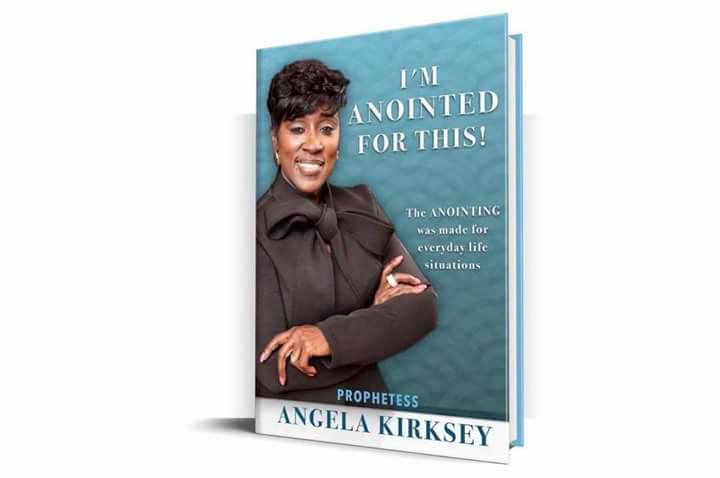 PASTOR SONIA GEE
THE OTHER WOMAN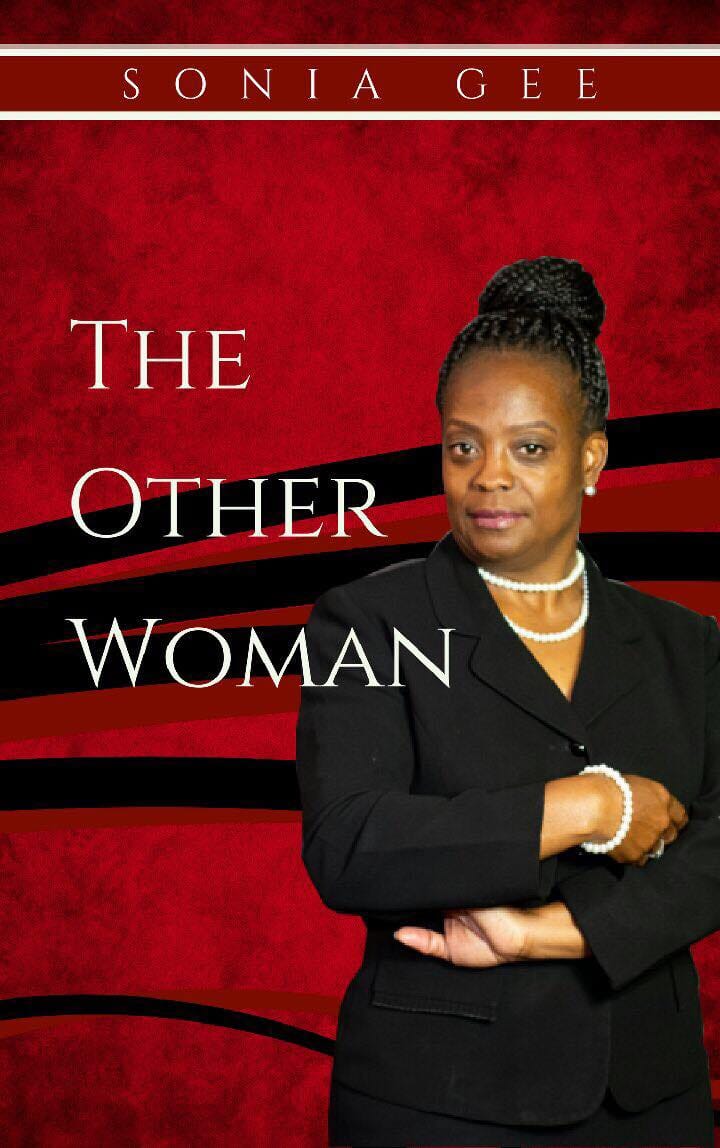 BISHOP JEFFERY WAY, SR.
IF MY PEOPLE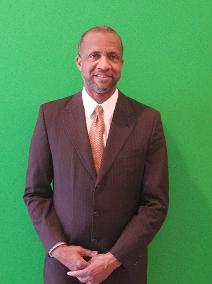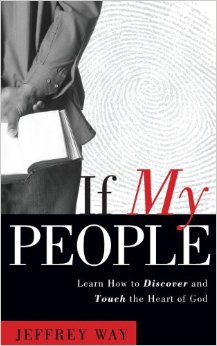 ANDREA REN'E WILLIAMS
LIVE THE LIFE YOU SING ABOUT
APOSTLE D L WALLACE
PRACTICAL WISDOM FOR THE PROPHETIC PEOPLE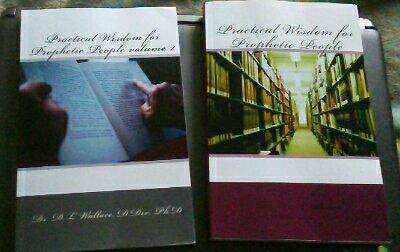 APOSTLE LIONEL M. BLAIR, SR.
THE SCIENCE OF FAITH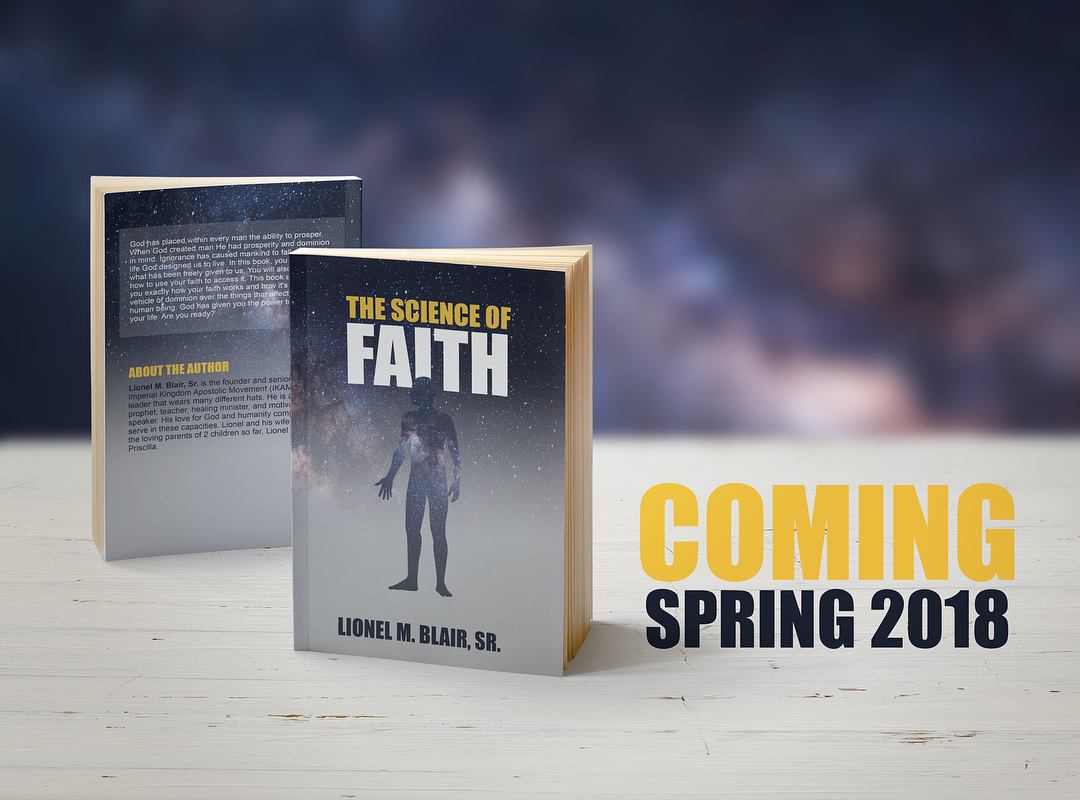 ROBERT MAROVICH
A CITY CALLED HEAVEN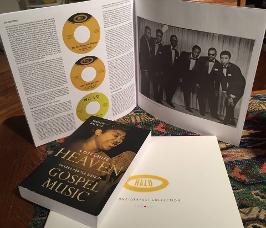 DR. B. MARIETTA BROWN

BREAKING THE POVERTY MINDSET