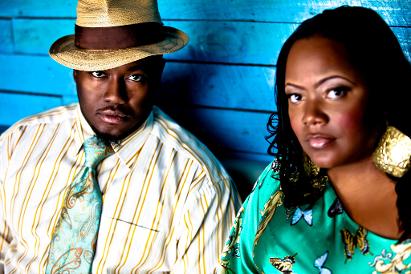 DAVID AND KINDERIA GREENE
B.L.U.E. INITIATIVE FOUNDERS
Our heart is always open. We'd love to talk with you,

OUR CHILDREN ARE EXCITED ABOUT THE UPCOMING JUNETEENTH CELEBRATION. WHY: BECAUSE THE B.L.U E. INITIATIVE WILL HAVE ITS VERY OWN FLOAT IN THE PARADE. WE ARE TRULY BLESSED TO HAVE SOME OF OUR B.L.U.E HONOREES JOIN US ON THE FLOAT SO THAT WE CAN TAKE THE MESSAGE OF B.L.U.E. TO THE STREETS OF ATLANTA, GA.
PLEASE BE SURE TO COME OUT AD CHEER ON THE B.L.U E. INITIATIVE FLOAT AS OUR CHILDREN TAKE CENTER STAGE. PRAYERFULLY, THE MESSAGE OF B.L.U.E. WILL LEAVE A LASTING IMPRESSION ON THE HEARTS OF THOSE WHO ARE IN ATTENDANCE.
THERE IS STILL ROOM ON THE FLOAT.
FIND OUT HOW TO JOIN US BY SIMPLY EMAILING :
theblueawards@gmail.com
OR
YOU CAN CONTACT ANGELITA HEAD ON FACEBOOK.
GOD BLESS YOU. WE LOOK FORWARD TO SEEING YOU SOON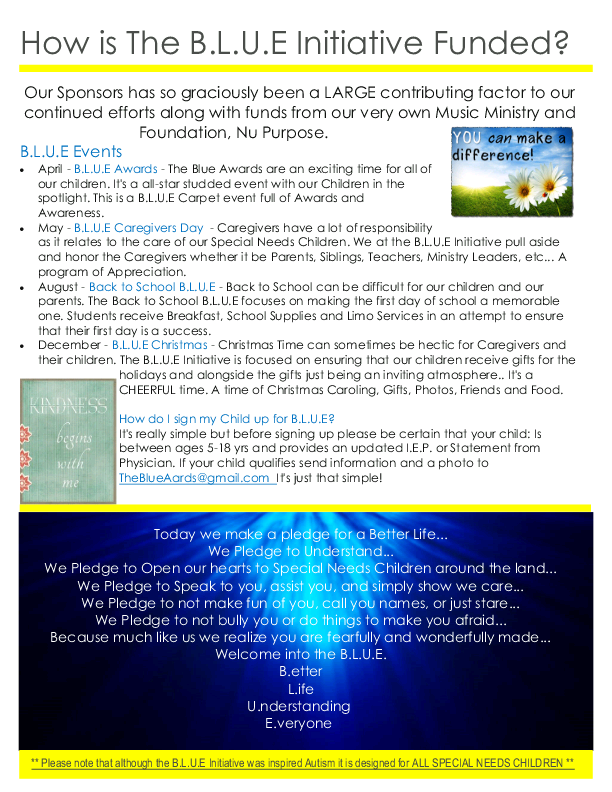 FOR ADDITIONAL INFORMATION CONTACT:
DAVID AND KINDERIA GREENE

Founders B.L.U.E. Initiavtive
Gospel Award Winning, International Husband & Wife Duo

PHONE: 678-545-0402

EMAIL: theblueawards@gmail.com

Facebook: https://www.facebook.com/NuPurpose