A FAITH BASED - COMMUNITY ORIENTED - INTERNET RADIO BROADCASTING STATION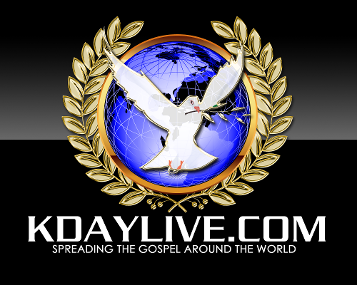 FOR OUR INTERNATIONAL LISTENERS
CLICK BELOW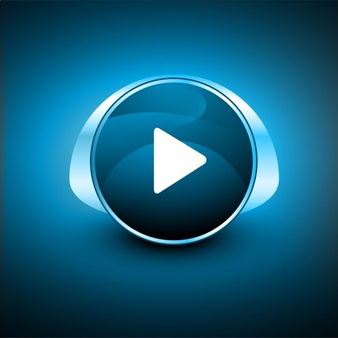 DAILY WORSHIP SERVICES FROM POWERFUL MINISTRIES
*WE ARE LIVE*

Monday - Thursday

11:00 A.M. - 2:00 P.M. CST

I'm Away From The Set. I'll Be Back Soon. In The Meantime, Enjoy our Guest Ministries Starting at Noon CST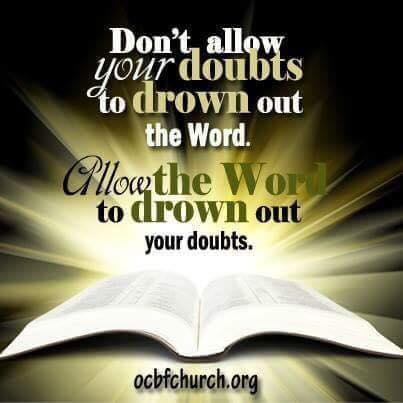 AWAY FROM YOUR DESK TOP? DON'T WORRY, TAKE US WITH YOU.
DOWNLOAD OUR MOBILE APP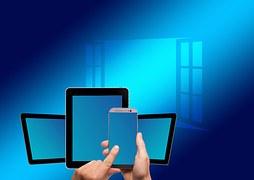 Check Out Our ''Find Us Here" Page, Right Here On Our Website, To See Other Entities That Are Streaming Our Station. Scroll To The Top Of This Page And Click On
"FIND US HERE''
Thanks For Listening To The High Praises Of KDAY LIVE.COM You Can Assist Us In Spreading The Gospel Around The World. Should You Desire, Click On the Icon Below.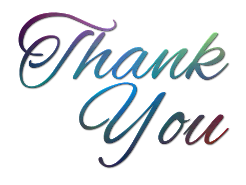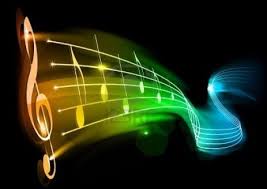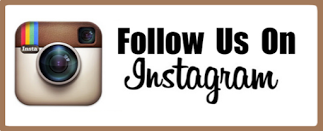 VISIT OUR SISTER STATION AT
WWW.KDAYLIVEUSA.COM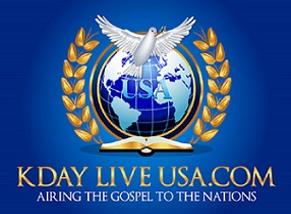 VISIT OUR TELEVISION MINISTRY PAGE
WWW.KDAYLIVETV.COM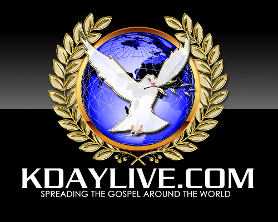 THANK YOU FOR VISITING OUR WEB SITE
MAY THE GRACE OF GOD CONTINUALLY ABIDE