CELEBRATING OUR HERITAGE & OUR HISTORY


"TEACH YOUR CHILDREN, SO THAT THEY CAN TEACH THEIR CHILDREN,
AND THEY WILL TEACH THEIR CHILDREN" ......Jackie



I SAW THESE ARTICLES ON LINE AND JUST HAD TO SHARE THEM.
THEY REALLY ARE SOMETHING TO THINK ABOUT AND CELEBRATE.


THIS ONE FROM : THE 'BLACK BOOT' NEW ORLEANS, LA

PASTOR ROOSEVELT WRIGHT, JR (RO WRIGHT), FOUNDER
GRAMBLING STATE UNIVERSITY GRADUATE
BECOMES DALLAS, TEXAS' FIRST WOMAN POLICE CHIEF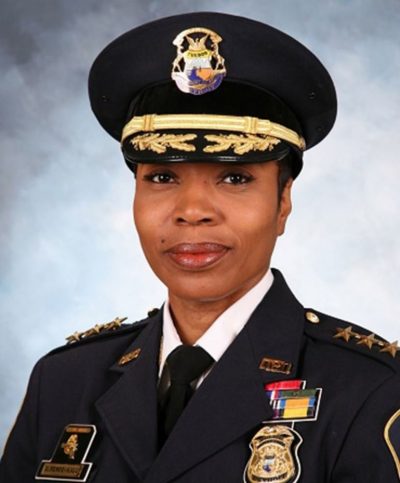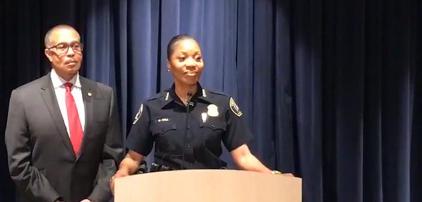 At a Press Conference in Detroit, Deputy Police Chief Renee Hall, gave a farewell to Detroit and spoke on her plans to lead the Dallas Police Department. She will be the first woman to ever lead the Dallas Police Department. Chief Hall was chosen among 8 candidates including officers from Seattle and Los Angeles.
Hall, a Detroit native, said "It is an honor to be selected. I am ready to take the next step in my career." She said, "I grew up in this organization. I've been here 19 years. The men and women of the Detroit Police Dept. are my family. It is through them that I've garnered the experience that makes me qualified to be Dallas' Police Chief."
Visit BLACK MOM'S BLOG and Shanicia Boswell for this and other interesting articles at:
http://blackmomsblog.com/school-is-back-ten-black-owned-companies-to-shop- this-school-year/
Blended Designs
specializes in backpacks, t-shirts, tote bags, and even cute coffee mugs that would be gifts for teachers. This year they are focusing on donating a portion of each purchase to education.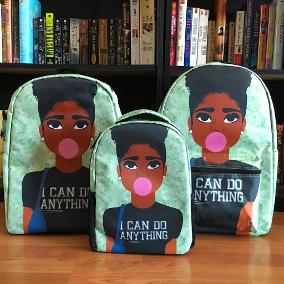 Brown Girls Stationery
Brown Girls Stationery obviously makes stationary products but we are in LOVE with their backpacks as well! They have many products ranging from fidget spinners, to t-shirts, to umbrellas, and of course, stationery. We couldn't quite figure out where to put them on the list when they have so many amazing options.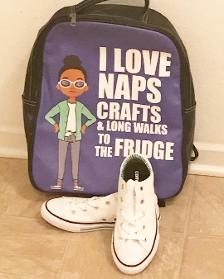 Happy Mango
Happy Mango is a Black owned eco-friendly baby store that sells many different items, most notably their So Young back packs and lunch boxes. Located in Atlanta, GA, Happy Mango started off online and has been a brick and mortar retailer for over a year.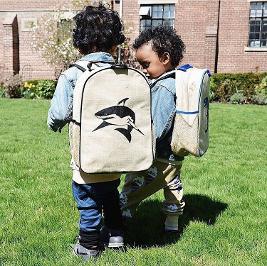 Moe Melanin
Moe Melanin was founded on the basic principle that representation matters. Their notebooks are a celebration of Blackness and represent all the beautiful shades we come in. They also specialize in Back To School supply kits.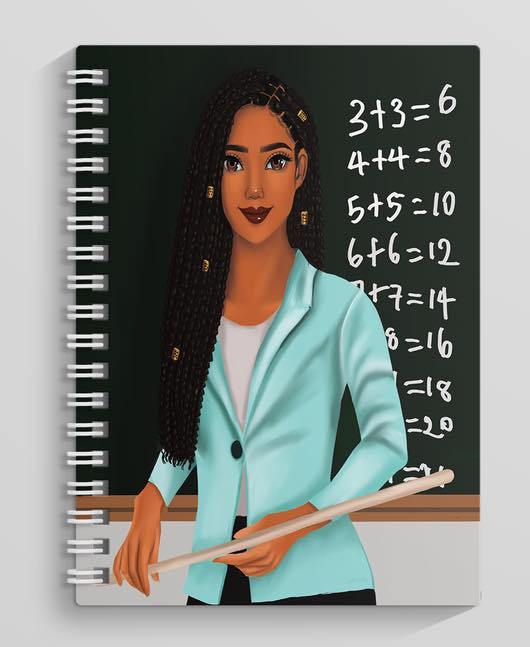 Oh So Paper Co.
Oh So Paper Co. was started because of the Creator's love of planning and organization. They sell many different items ranging from planners, to stickers, to calendars.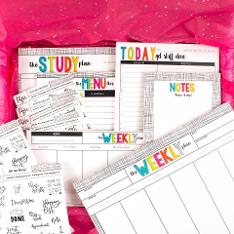 Hair Supplies:
Gabby Bows
We all know how important back to school hair can be. Gabby Bows was created by then seven year old Gabrielle Goodwin and her mother who made it their mission to solve the age old problem of disappearing hair barrettes by creating the double face double snap barrette. Gabby's barrettes are sold in all 50 states and in 8 countries around the world! Can we get a hand clap for this young girlpreneur?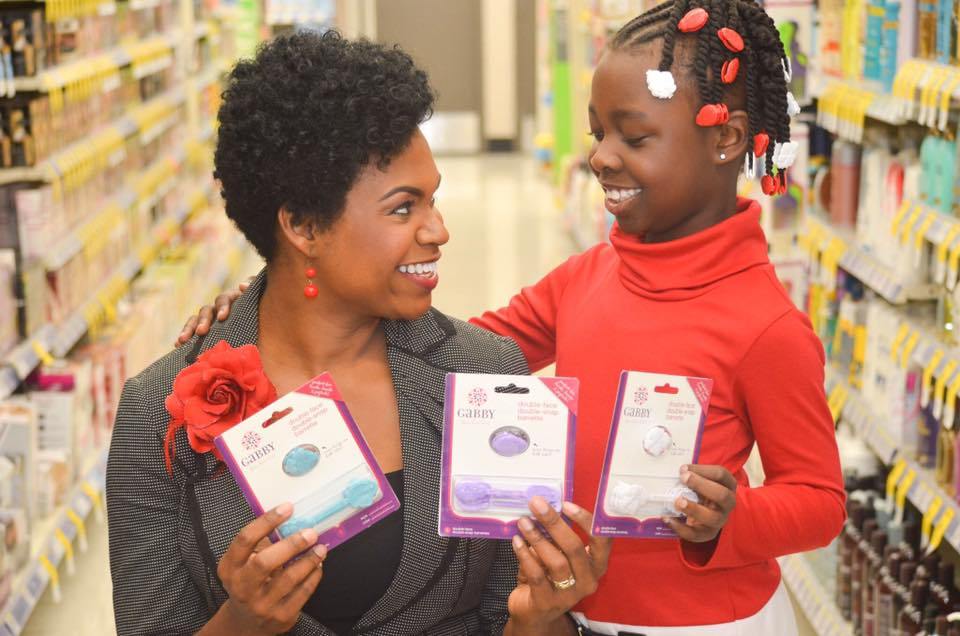 Clothing:
Ariya The Mermaid, Coco Pie Clothing, naturally Fine Clothing Store,Shine Cloth

Start the school year back with a little #blackgirlmagic. Check out these brands that specialize in back to school clothing.