From the Desk Of: Pastor Kisha Jordan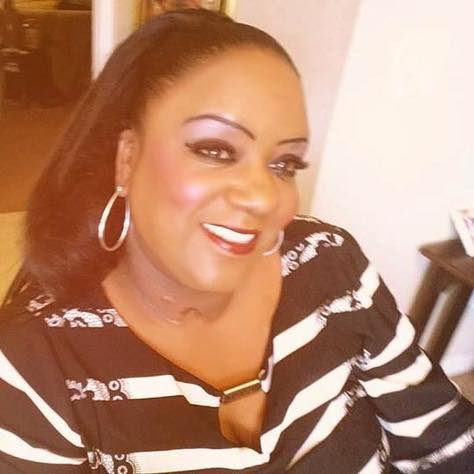 As Pastors, we pour out so much until we can be drained ourselves.
We give and we give and we give.
We Pray for others even when they don't Pray for themselves.
We believe for them, we push them, and we love what we do.
However, it feels so good when
God sends someone your way that can pour back into you.. My gosh, it feels so good.
Pastors, don't give up. God has some people that will lift your hands up when they get tired and Pray for you and strengthen you in Jesus name.
So keep on keeping on.
Don't throw in the towel.
God's Got you.
Trust me.
I know.
Thank you Jesus.
Be encouraged.
Love always,
ABOUT : Pastor Kisha Jordan

Pastor Kisha Jordan is a living miracle. Severely injured in a car accident a few years ago, Doctors had given up all hope and gave her husband, Dr. Jerome Jordan the most devastating news and life threatening decisions to make. Dr. Jerome, standing firm in his developing faith, decided that there was always hope in the most trying of situations...Well the rest you can find in her first Book..(See the Bookstore )
Pastor Kisha Jordan is a well renowned International Talk Show Host, on several major Christian outlets. A successful Author, She also presents with our Radio Ministry right here on KDAY LIVE. Pastor Kisha Jordan Oversee the Up and Coming City of Refuge Church in Florida. She is also the Founder and CEO of Kisha Jordan Ministries. Pastor Kisha Jordan and her husband, Dr. Jerome Jordan, a famed published Author himself, are the proud parents of three beautifully talented young ladies, who themselves are miracles as well.
Facebook:
https//www.facebook.com/PastorKishaJordan
Address:
P.O. Box 10535 Saint Petersburg, FL United States 33733
Web Site:
http//www.kishajordanenterprises.org