From the Desk Of: Pastor Jessie Faye Manuel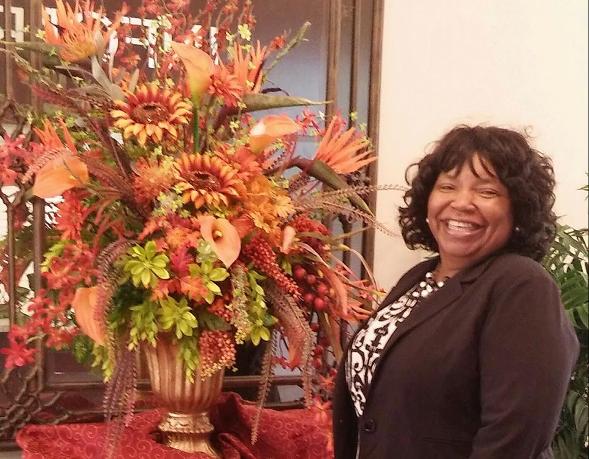 A Thought:
The Word teaches us how to break free from other people's opinions. Too
often, we press the pause button on our purpose, because we listen to
friends and family who don't believe in our potential and don't share our
dreams. You have to learn that the criticism you hear from other people
can't outweigh the directions you hear from God.
When God
gives you a mission, you have to go for it. Let the words of doubters, haters
and naysayers roll off your shoulders while you keep moving forward.
Jesus had tons of people doubting him and criticizing Him, but he kept
walking in God's Will. Follow His example today and break free from other
peoples' opinions.
ABOUT : Pastor Jessie Manuel

Pastor Jessie Manuel Pastors Shady Grove CME Church in Simsboro, La and The historic Martin Chapel CME Church in Monroe District of the Fourth Episcopal District of the Christian Methodist Christian Church. She is Singer, Musician, Author, and Licensed Specialty Nurse. Her love for The Lord and Children are seen evident in her daily walk in teaching and preaching the Gospel of Jesus Christ. Look for her latest Book at Amazon. Com and the usual electronic book outlets.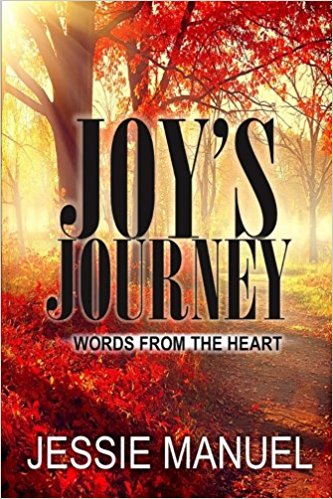 Facebook:
http://www.facebook.com/jessie.manuel
Email:
Skype:
Website:
Phone: