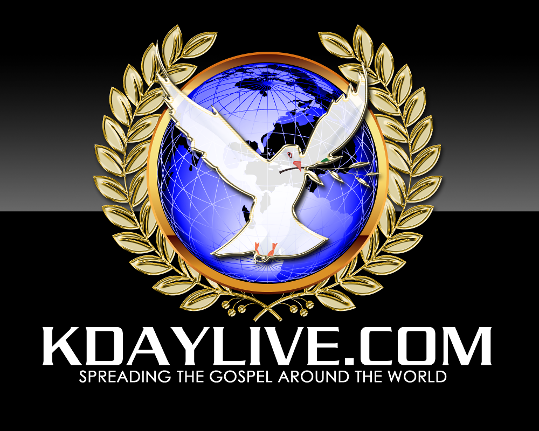 THIS TIME OF THE YEAR IS THE MOST DIFFICULT TIME OF THE YEAR FOR MANY WHO MAY BE ALONE, FEELING OVERWHELMED, OR EVEN NEGLECTED. IF YOU BEGIN TO FEEL THAT WAY, PLEASE SPEAK WITH SOMEONE. HERE'S A NUMBER IF YOU NEED IT.
Suicide Hotline 1-800-273-8255
Veterens Suicide Hotline: 800-273-8255
Domestic Violence Hotline: 800-799-7233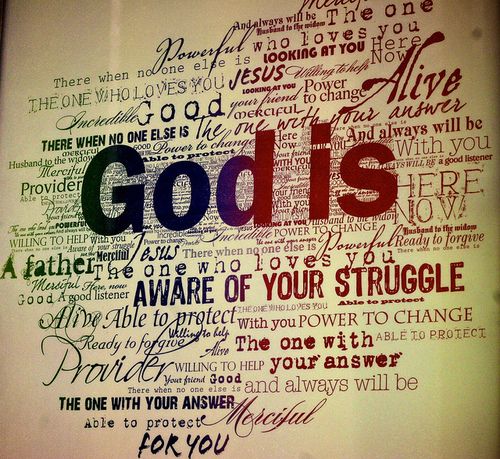 We are having a Wonderful time during our Noon Day Prayer Sessions.
A Special Thank You for the responses to our guest with your emails, and instant messages.
It is a joy to know that you are being touched, revived, set free, and even inspired to learn more about our Lord and Savior Jesus Christ.
We give Thanks to God On High for His Grace and His Mercy, and most of all The Presence of His Holy Spirit.
11:45 A.M. CST starts our Noon Day Prayer Session.

Remember, Prayer in numbers is a catalyst for immeasurable Miracles.
By the way, you do know that Miracles are happening everyday right?

God Is A Miracle Worker!
You may send your questions and or comments during our Noon Day Prayer Sessions by going to my Facebook page: Jacki Kdaylive or scroll up to the top of this page. Click on to our Home Page, then follow the page down to the Have a question or comment section. Enter your question or comment. I'll get your message instantly.
You can also email us directly at kdaylive@gmail.com

Thanks again,
Jackie
THANK YOU FOR VISITING OUR WEBSITE